Handmade artisan soap the perfect gift for baby, bridal,wedding showers and any special events(wrapped & customized).
Includes no artficial colors and fake chemical scents.
1. O3 Lab Art Soap("Pianist") – Wasabi Soap with Charcoal & Turmeric for Acne, Combination Skin and Pore Cleansing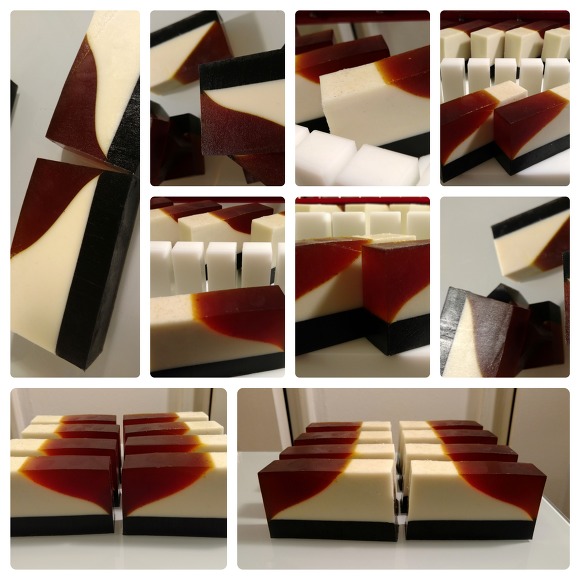 2. O3 Lab Art Soap("Russian Lover") – Pumpkin & Paprika with Cacao
The Best Soap for Dry Skin and Atopy Skin!!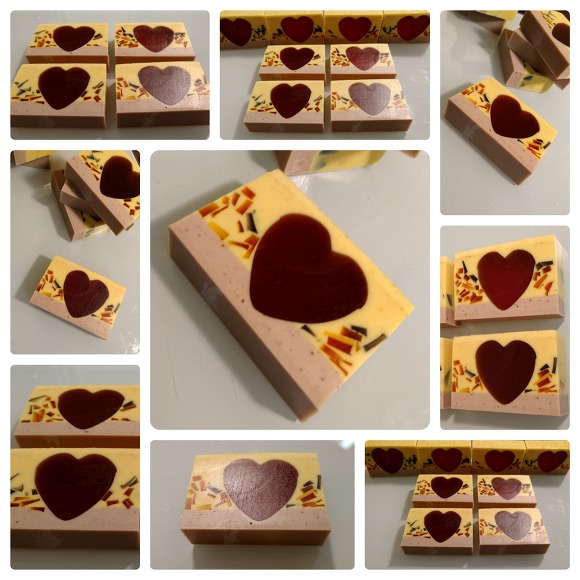 3. O3 Lab Art Soap("Paul Klee") – Ginger Soap with Charcoal & Turmeric for deep cleansing.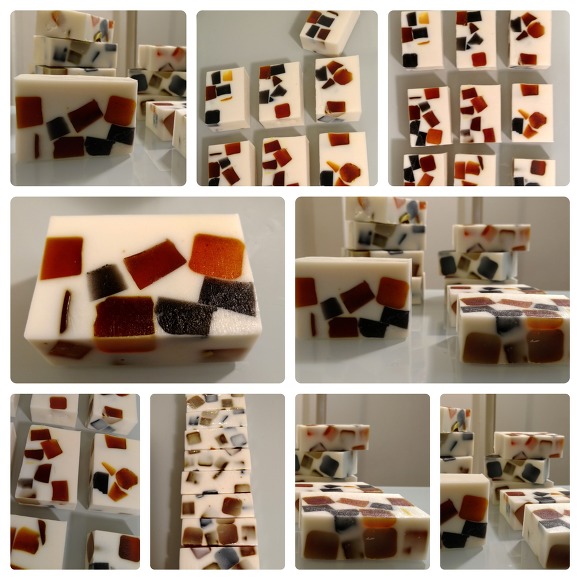 Some consider ginger soap to be a good facial and skin cleanser. Ginger is known to improve circulation in the body.
An increased blood flow, combined with the warming properties of ginger soap, can help lead to healthy and vibrant looking skin.
These effects could give the skin a silky glow and a healthy appearance.
4. O3 Lab Art Soap("Cake of Rose Garden") – Chocolate EM Soap for anti-aging.
Great for the Hair!!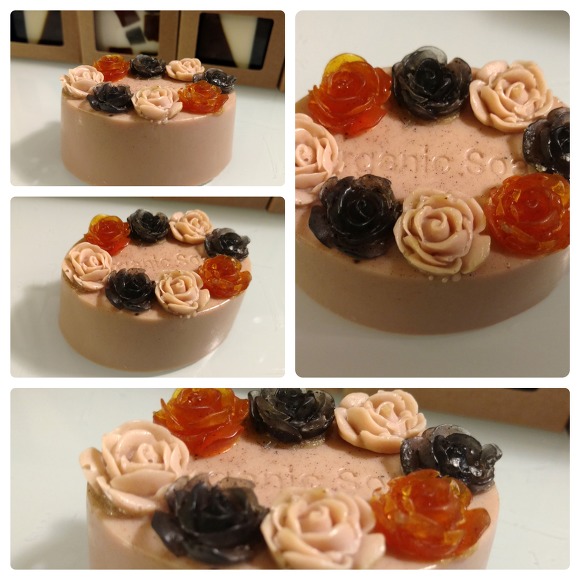 The prime ingredient, cacao, comes from a small, bitter bean that is packed full of natural disease fighting elements such as flavonoids and theobromine.
Also containing iron and magnesium, cacao can help ward off nasty effects of aging as it can help to make arteries and veins more flexible.
5. O3 Lab Art Soap("Sweet Donuts" – Pumpkin & Cacao Soap for Sensitive Skin(Baby) 
6. O3 Lab Art Soap("van Gogh feel to it") – Coffee Bar Soap for Exfloiating
7. O3 Lab Art Soap("Sunrise") – Ceylon Cinnamon Soap for Men
Anti-bacterial, Acne, Athlete's foot, Odor, Insect repellent.
Cinnamon Soap contain Cinnamon Oil and Cinnamon Powder, which has many benefits for the Skin.